ABOUT
The suburb offers excellent lifestyle opportunities for people at all stages of life, from young professionals to families and retirees. It's home to great schools, parks and playgrounds, recently improved cycleways and walkways, a thriving arts scene, and Te Pane-o-Mataoho (Mangere Mountain), which is undergoing major restoration. All of this is located just 20 minutes from the Auckland city centre. It's also conveniently located close to several major employment hubs, two universities, Middlemore Hospital, and Auckland Airport.
The development happening in Mangere over the next 10-15 years includes about 10,000 new houses, renovated neighbourhoods and upgraded amenities and infrastructure. It will bring more people and investment in the area. As the suburb grows and changes over the coming years, we'll work with the community to protect the things that make Mangere unique. As the locals will tell you, if you love Mangere, Mangere will love you right back.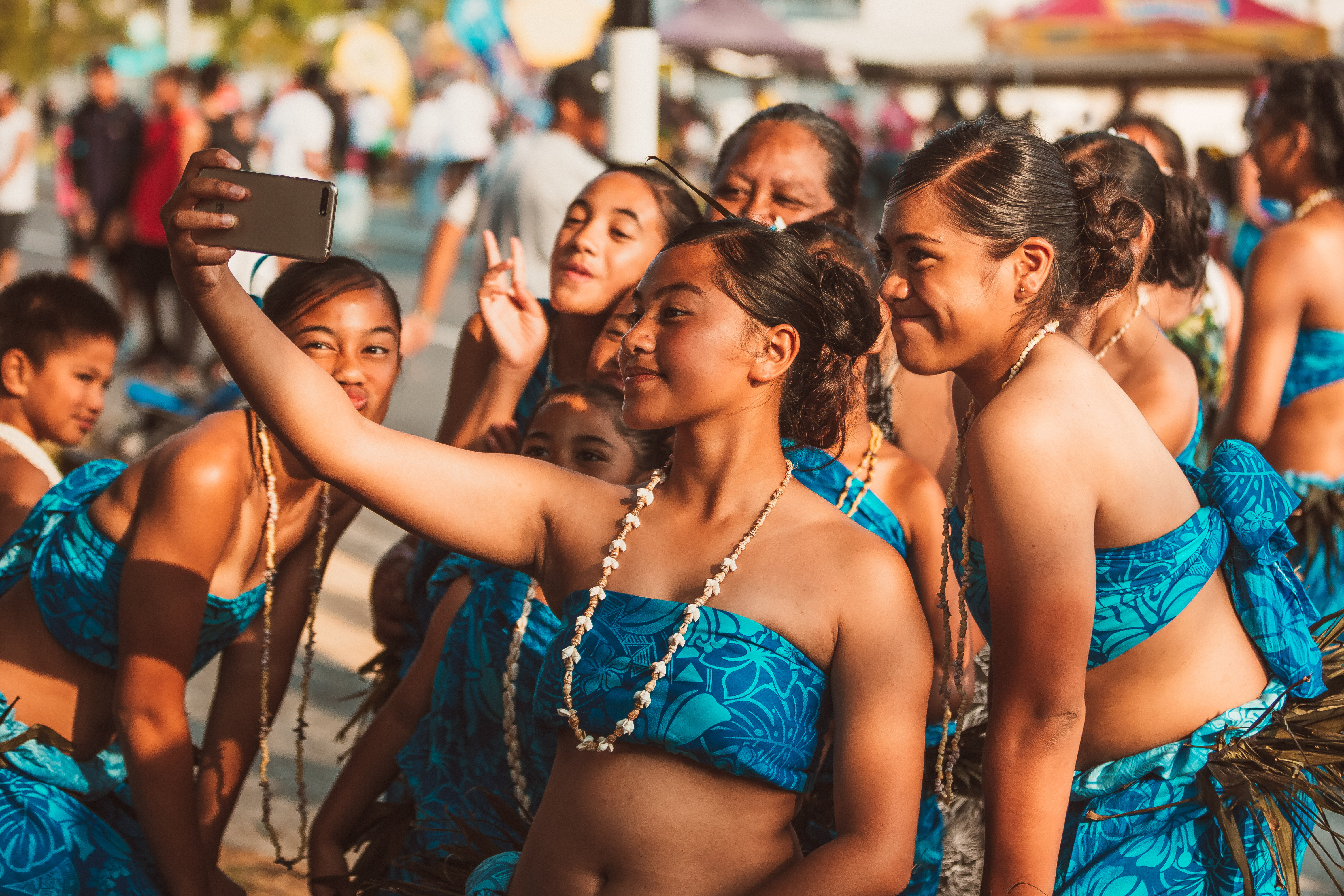 WHY HERE?
Mangere's neighbourhoods are attractive, well connected and provide a variety of housing options for its diverse community.
Auckland needs more homes for more people, more quickly. We're underway with a number of large scale development projects across the city as part of the Auckland Housing Programme. The Mangere Development is one of these projects. It will deliver about 10,000 new homes to several neighbourhoods in the Mangere area over 10-15 years. Development work has begun in Mangere West and Aorere, with further neighbourhoods planned for the future.
Mangere has been chosen because it has good transport links and community facilities and because the state houses in the area need renewing. Mangere's residents have easy access to several major employment centres, including Mangere Centre, Auckland Airport in the south, Otahuhu in the east and Manukau Centre in the south-east. There are two universities nearby – MIT in Manukau Centre and the AUT South Campus in Otara.